The optimal severe service knife gate valve for junc traps and high density cleaners.
Stafsjö's knife gate valve RKO is the optimal performer for junc traps and high density cleaners separating abrasive materials such as sand, stones, staples, glass and other type of rejects from the process media. 
The RKO valve is modular designed and it can easily be customized in materials, with actuators and related automation accessories to different process conditions. It got a round inlet with an enlarged square outlet to avoid difficult solids will settle inside. An adaptor cone for the square outlet side can be supplied on request for weld or flange connection. Some sizes can also be supplied with standard flange pattern on the outlet side. As standard RKO is available in a stainless steel and a nodular iron version. The top works is solid to perform during long periods of time in horizontal high cycling applications.
Download the product data sheet for additional technical information.
Shut-off technique
Uni-directional
Valve seat material
Polyurethane
PTFE
Connection type
Fully lugged
Valve body material
Nodular iron
Stainless steel
Industries
Biomass
Chemical
Pulp and Paper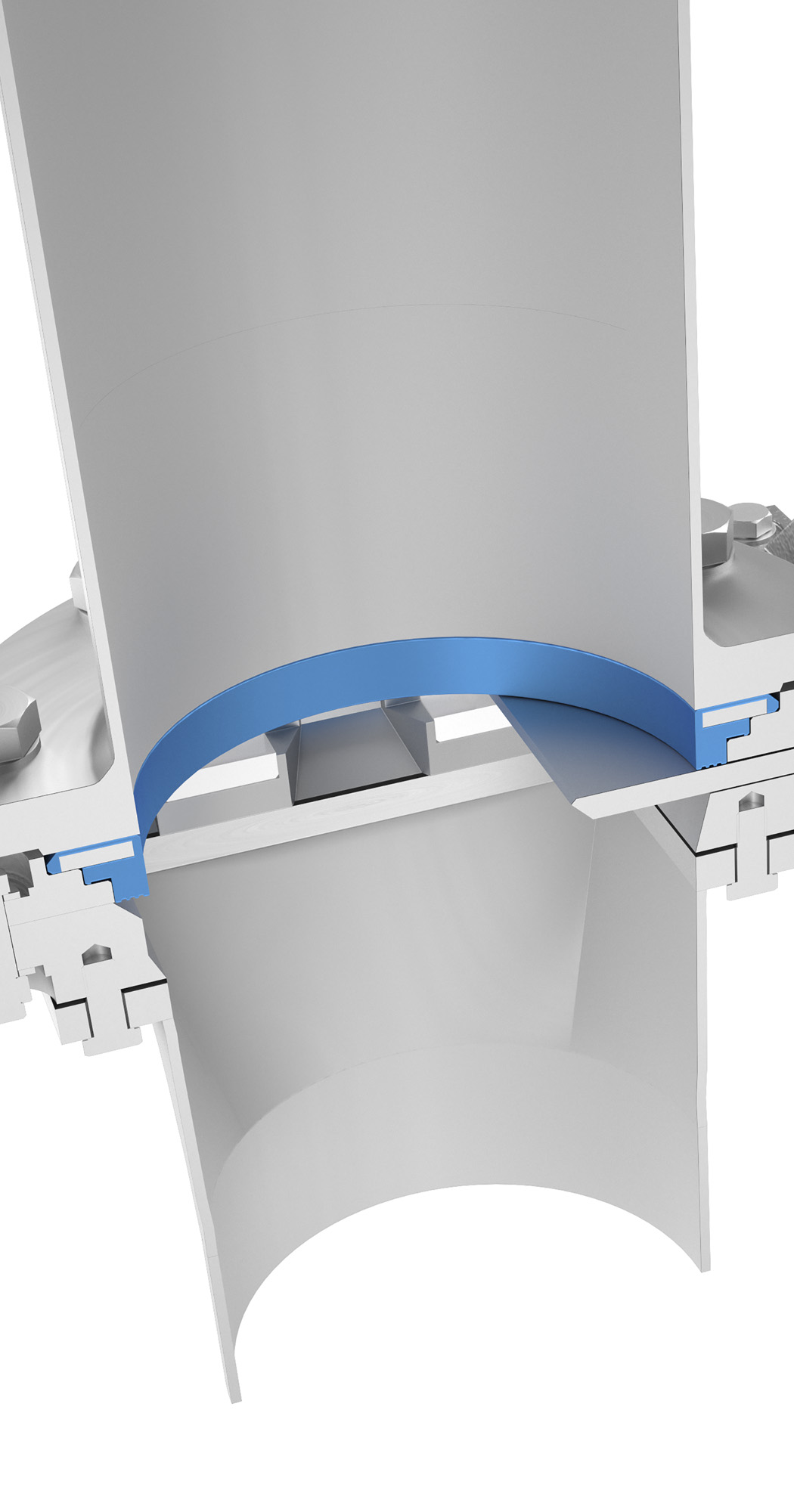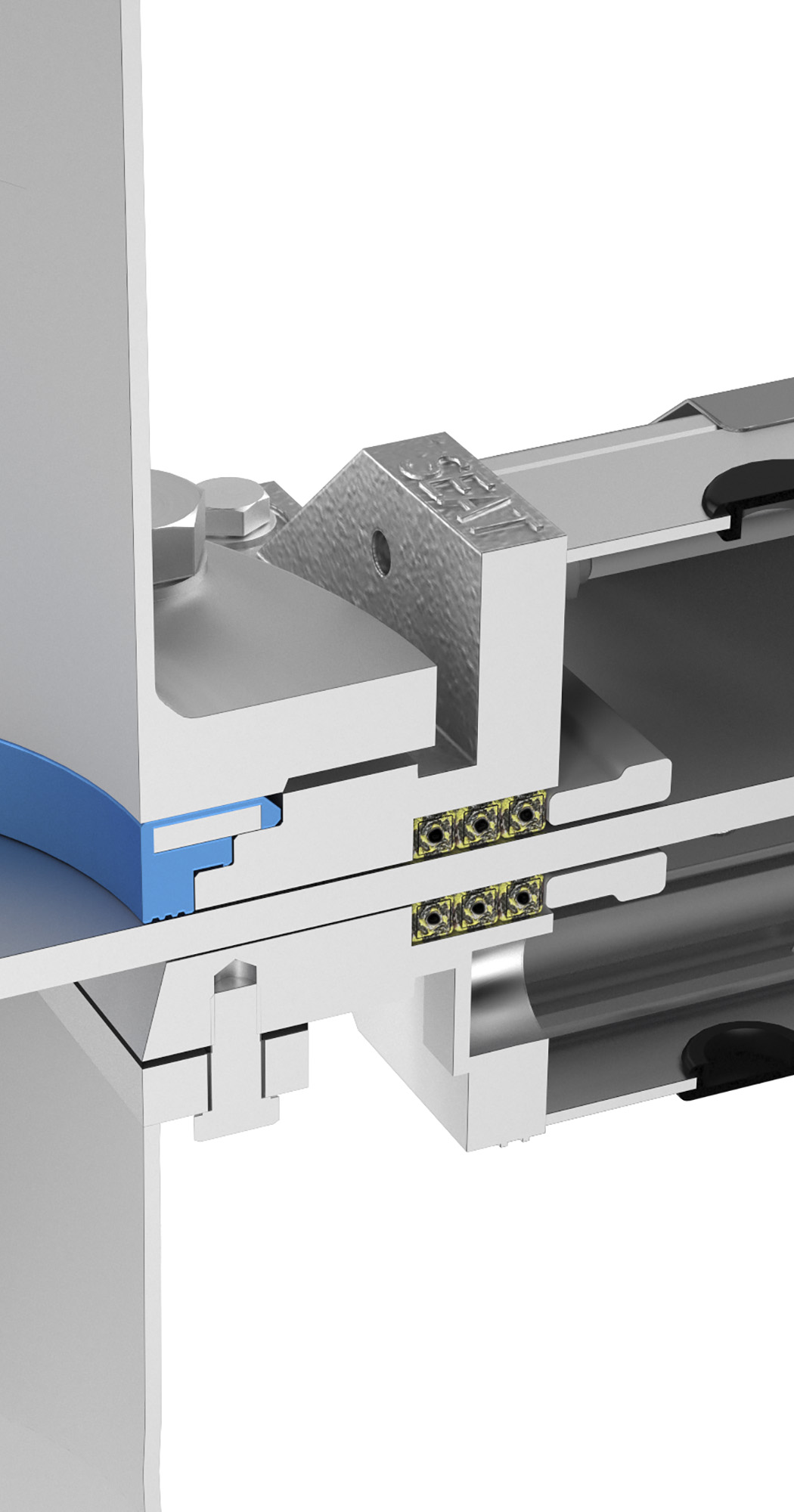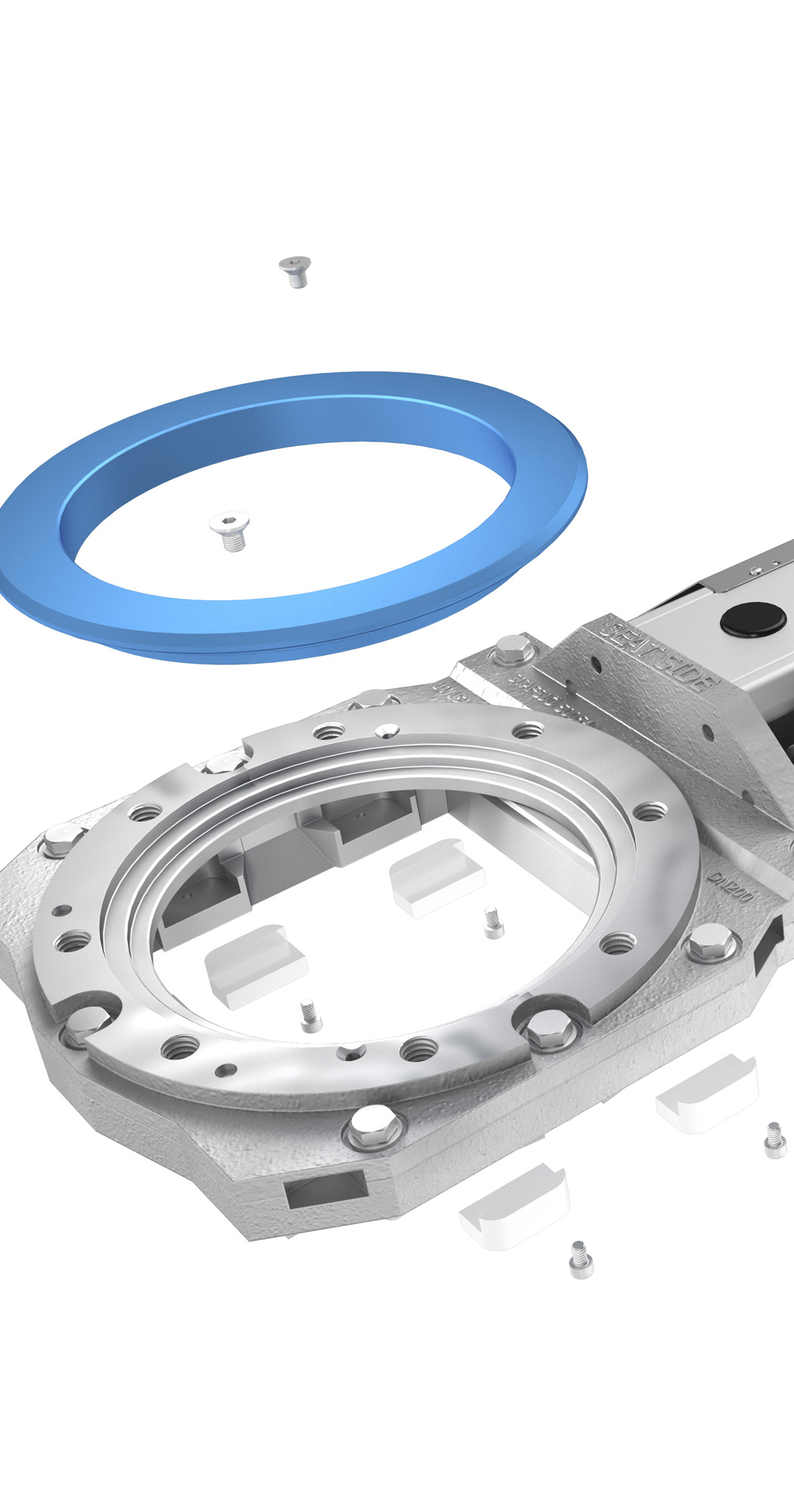 Title

Format

Size

Restriction
Title

Format

Size

Restriction
Title

Format

Size

Restriction
Title

Format

Size

Restriction
Title

Format

Size

Restriction
Title

Format

Size

Restriction