Our manufacturing of knife gate valves started in 1928 in close cooperation with the nearby pulp and paper industry. Ever since Stafsjö have supplied knife gate solutions to this industry characterized by innovations, high performance and low life cycle costs.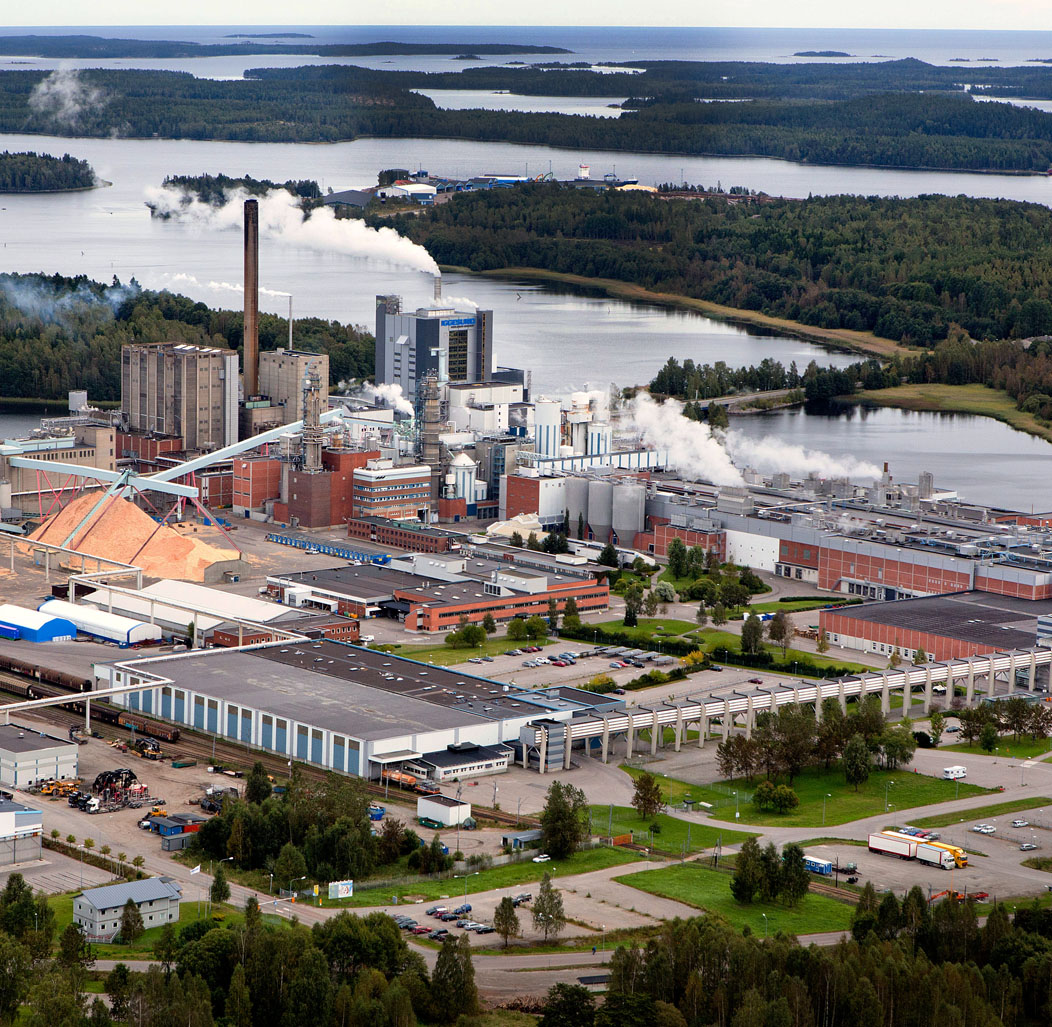 Knife gate solutions
for pulp and paper
We supply many major pulp and paper groups with knife gate valves, from manual on-off to sophisticated fully automated process knife gate valves in various material including Titanium and SMO 254, from smaller sizes DN 50 (2") up to DN 1600 (64").
Our product range includes special solutions for various pulp and paper processes, like a junk trap solutions for high density cleaners, quick closing valves for stock preparation and wood chip cleaners and o-port valves with through-going gates for pulp concentrations up to 18% commonly used under pulp towers. Many of our valve types are available in several pressure classes – up to 20 bar.
Stafsjö is a trusted and established supplier to the pulp and paper industry for almost a century and we work hard to support our customers for future challenges and new processes such as bio refineries.