Most of the manufactured products we use in our daily lives are dependent on products from the chemical industry. They produce important input to many other industries.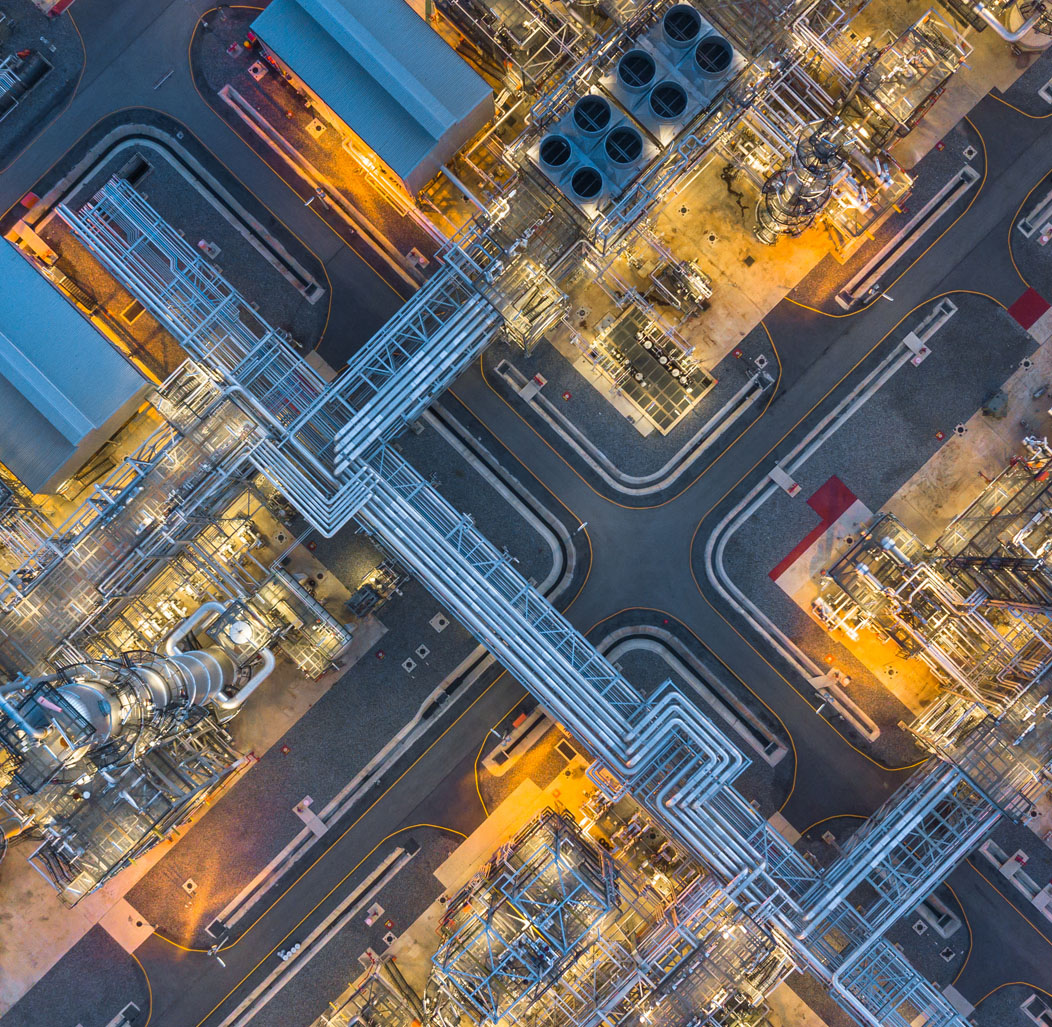 Knife gate solutions for
the chemical industry
At Stafsjö we have the ability to tailor-made the knife gate valve you may need. We have solutions to comply with your ATEX requirements or demands on high alloy materials to resist harsh chemicals in your process systems.
The knife gate valve is often considered to be the optimal isolation valve for liquids with solids or fibers, often having a corrosive or abrasive characteristic. It can be related to phosphate fertilizer production utilizing the full bore and piggable HG knife gate valve for shut-off and isolation in applications prone to scale.
Some of our knife gate valves are also used for dry bulk and powder services, as for example PVC bulk production that benefit of HP knife gate valve to divert the bulk into different silos and the MV for isolation. In carbon black production, the valves have to operate in high temperatures making customized high temperature MV knife gate valves suited for the job.
Please feel free to contact us or any of our sales partners around the world for support.