Stafsjö has a full range of knife gate valves developed for tough abrasive mineral processing applications.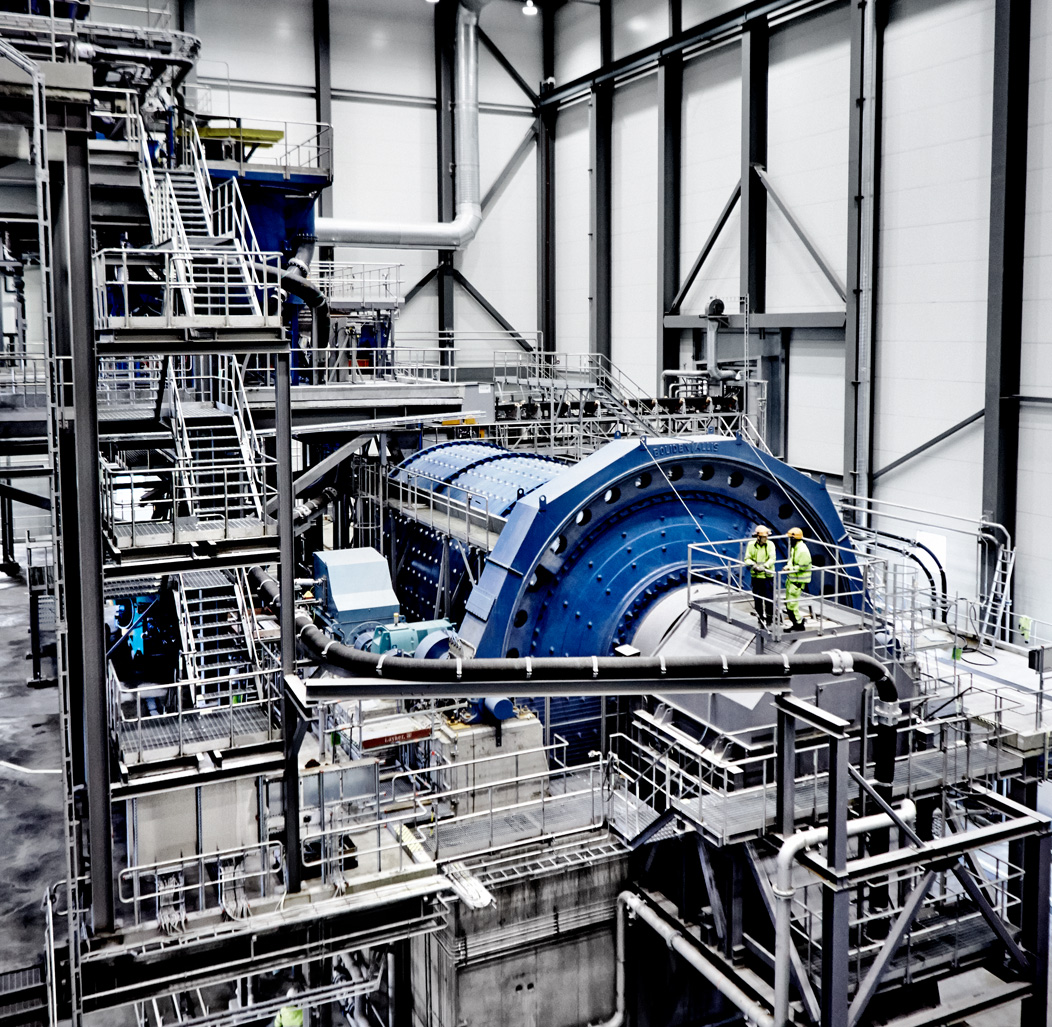 Knife gate solutions for
the mining industry
Our push through slurry knife gate valves covers several pressure classes making the range complete for both the concentrator plant and its tailing system.
Our slurry valve SLV is typically used in the sizing process on hydrocyclones, as isolation valve around slurry pumps or tanks. For fast removal, old pipelines or demanding heavy duty demands in the primary grind circuit we recommend the SLF slurry knife gate valve. For the tailing system and long distance pumping the high pressure knife gate valves SLH or SLX are required.
It is normal for the lined slurry knife gate valves to discharge media externally when they cycles open/close through the port in bottom of the valve body. This prevent build of solids and enable them to operate through a wide range of solid concentrations. The HG knife gate valve with wear resistant polyurethane seats, is an optional non-discharging slurry knife gate valve or the uni-directional MV.
For the concentrator plant's process water we recommend the full bore WB14 range, that also can be used for dead end services and slurry drain valve. For acid duties high grade MV or WB14E in materials such duplex, super-duplex or 254 SMO may be necessary.
Contact us or any of our sales partners around the world and we will support your project and daily operations. Many of sales partners in mining regions have local stocks to support your daily demands of slurry knife gate valves.