Fully operational waste water treatment system is fundamental to our health and environment. Our knife gate valves can be found all over the world, in both municipal and industrial wastewater treatment plants and related pump stations.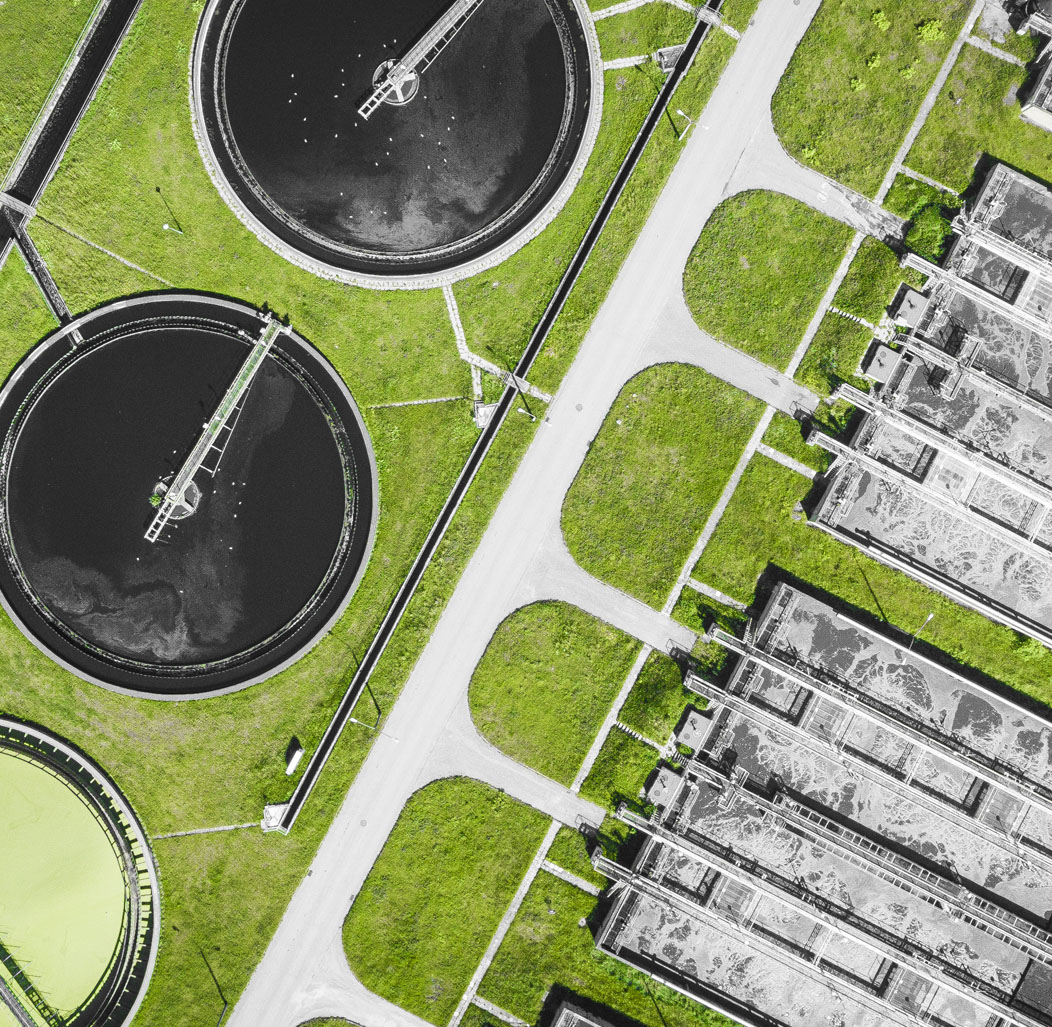 Knife gate solutions
for water treatment
We have the ability to supply knife gate valves that meet the most stringent demands, in both full stainless steel and coated nodular iron all the way up to DN 1600/64".
The WB/WB11 and WB14 range provide a smooth flow passage for the waste water and bi-directional zero leakage isolation. When the sludge is dewatered, the MV knife gate valve and its cutting edge design ensure reliable operation and tight shut-off.
As standard, our nodular iron coated knife valves fulfill the requirements in EN ISO 12944 class C3 in applicable areas, but we also have ability to supply upgraded coating system to use in for example coastal areas with high salinity.
All our knife gate valves are fully modular designed. If you invest in a manually operated valve you always have option to automate it afterwards, also when it has been installed. To enable a quick and easy installation we provide the WB11/WB and WB14 nodular iron range up to DN 600/24" with integrated NBR flange gaskets. The fully lugged WB14 range can also be used for dead-end services.
We will support your project demands and your daily operations with cost-efficient solutions. Contact us or any of our sales partners around the world if you have any questions.